Our HVMG Community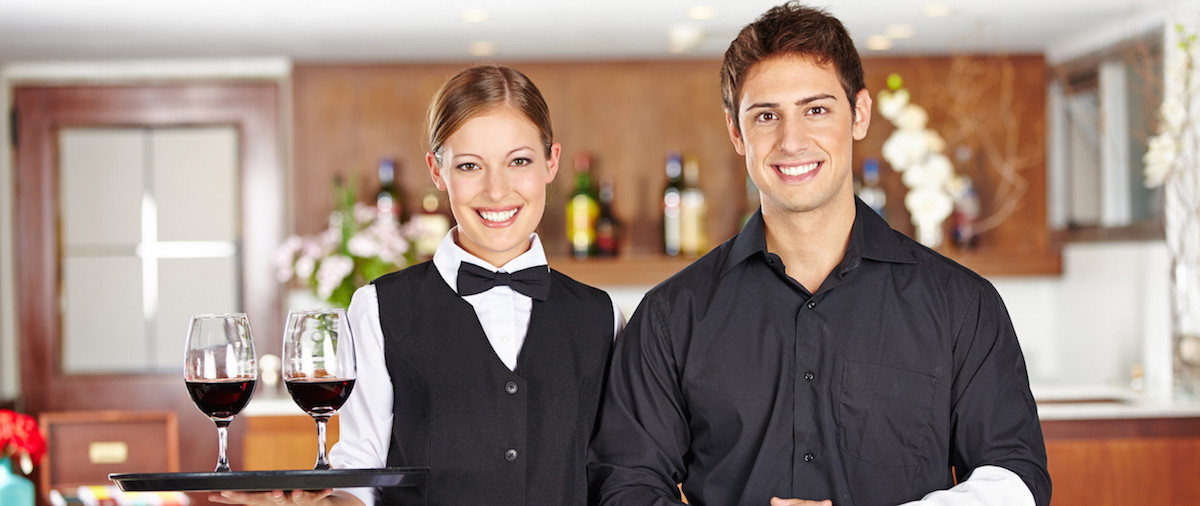 Our Aspiration
To be the most sought-after employer, operator and partner in hospitality.
Our Purpose
Be excellent in all that we do so our associates, guests and partners love us!
What We Value
Talent, Relationships and Performance.
At HVMG, we constantly seek feedback from key stakeholders to improve HVMG's management service offerings and results; one of the formal ways we solicit input is in the form of annual web based opinion surveys. These results are made possible only because of the contribution by each action taken, by each associate every day, coupled with our mindset of EXCELLENCE. We would like to share some of the highlights from our most recent survey, so you too can get an inside look at HVMG!
2015 GENERAL MANAGER OPINION SURVEY – 93% General Manager Participation rate!
95.8% overall satisfaction working as a General Manager with HVMG an increase of 11% from 2014.

95.8% would recommend others to work for this company, the true litmus test of satisfaction & loyalty!

92.7% feel recognized when performance expectations are exceeded an increase of 35% from 2014.
2015 BRAND PARTNER OPINION SURVEY – participants from Hyatt, Hilton, Marriott, IHG & Carlson.
96.4% overall satisfaction with HVMG as a franchisee of their brand an increase of 5% from 2014.

94.4% would recommend and continue to choose HVMG as a management company.

97.3% overall satisfaction with HVMG's Be Excellent Culture!
2015 INVESTOR OPINION SURVEY –participants asset managers /owners.
87.8% overall satisfaction with HVMG as a management company an increase of 23% from 2014.

92% would recommend HVMG to other owners, investors and asset managers.

94.3% satisfaction with the process / approach used to hire a new General Manager for their hotel in 2015.