Careers at HVMG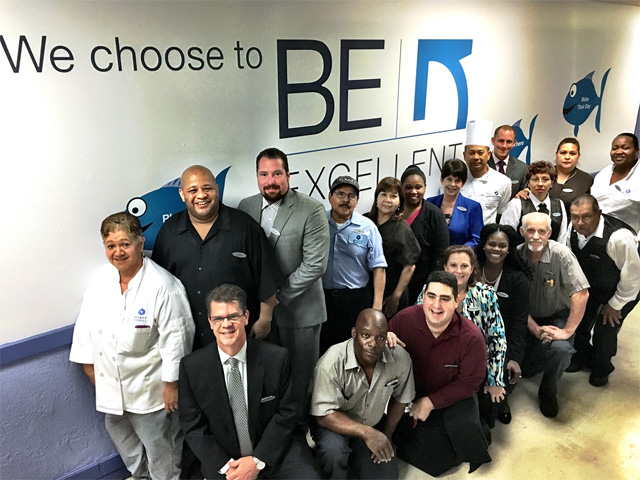 Believe. Share. Join.
BE YOU...BE EXCELLENT...
Not just a job, a way of life.
What Sets Us Apart
Why do our partners choose to do business with HVMG? Why do our associates recommend HVMG as an Excellent place to work?
Culture
A unique & entrepreneurial Culture of Excellence, hands-on, supportive, responsive, & agile.
Results
History of delivering superior operating results & maximizing asset value, instilling confidence in our ability to create customized solutions to drive revenue, guest excellence & profitability

.

Relationships

Vast, excellent industry-wide relationships, including all major franchisors as well as top-tier investors, who view us as a trusted, long-term strategic partner

.

Expertise

Rich experience in problem solving, management & value maximization across all operating models & have invested in key talent to support growth & success
See for yourself our Excellent Service Culture in action!
http://www.excellentservicestories.com/





HVMG participates in the E-Verify program in certain locations, as required by law.